Developing a Personal and Home Protection Plan
Tuesday, June 13, 6:00 pm until 7:30 pm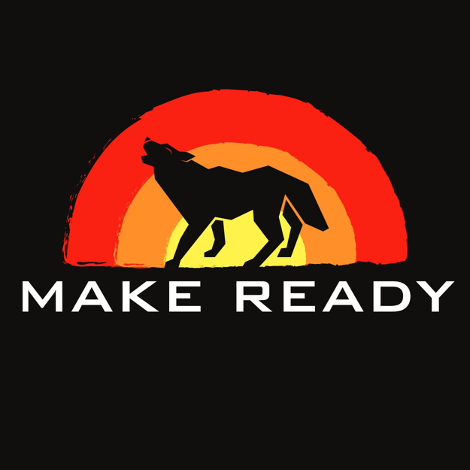 DEVELOPING A PERSONAL AND HOME PROTECTION PLAN
At its most basic level, a personal and home-protection plan is designed to help keep you physically, legally, financially and morally safe. Your ultimate goal should be to avoid violent encounters in the first place. In this discussion based course from the United States Concealed Carry Association you will learn how to take concrete steps toward developing an acute awareness of your surroundings and making intelligent decisions about your actions, behaviors and precautions. Come learn the basics of how to keep yourself and your loved ones safer, both out in the world and at home.
Topics Include:
Why have a personal and home protection plan?

Conflict avoidance and why it's so important

Situational awareness

The color codes of awareness

Observing your environment

Concealed carry permits

Home security and home defense

Mental exercises
TO REGISTER GO TO:
https://www.makereadyproject.com/courses-1/developing-a-personal-and-home-protection-plan- tuesday-april-19-6-7pm
Posted to: General Events on 2023-05-30 08:32:43 (updated 2023-05-30 08:37:05).